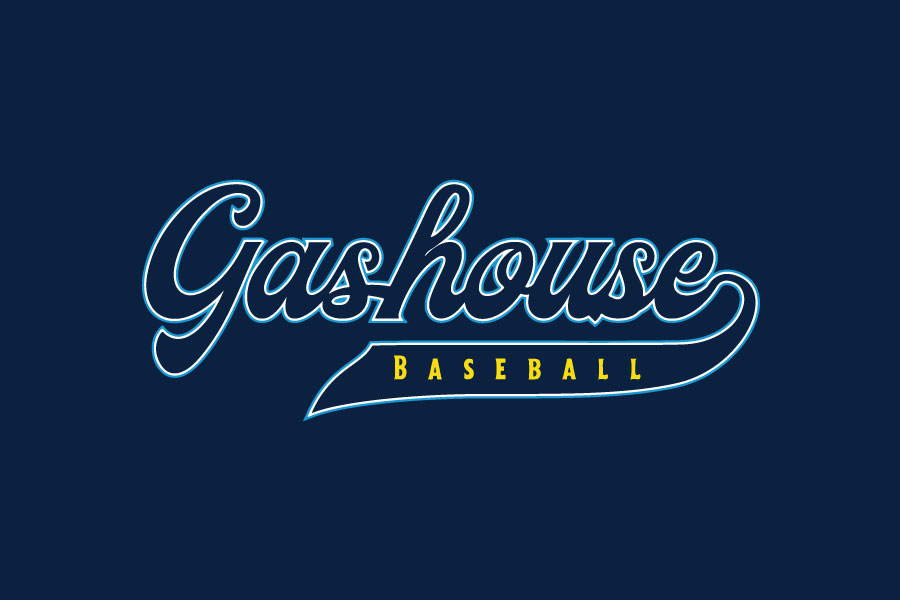 St. Louis Sting and Stallions Baseball Club Become Gashouse Baseball
Under the direction of Earl Green and Daniel Seddon, the St. Louis Sting Baseball Organization and Stallions Baseball Club have merged to form Gashouse Baseball.
With over 20 years combined experience Earl and Daniel aim to make Gashouse Baseball one of the most elite organizations in the state at the youth and high school levels.
Our home base is located at The Hitting Zone. Here we'll work to train and develop each athlete to their fullest potential, preparing them to play baseball at the highest level.