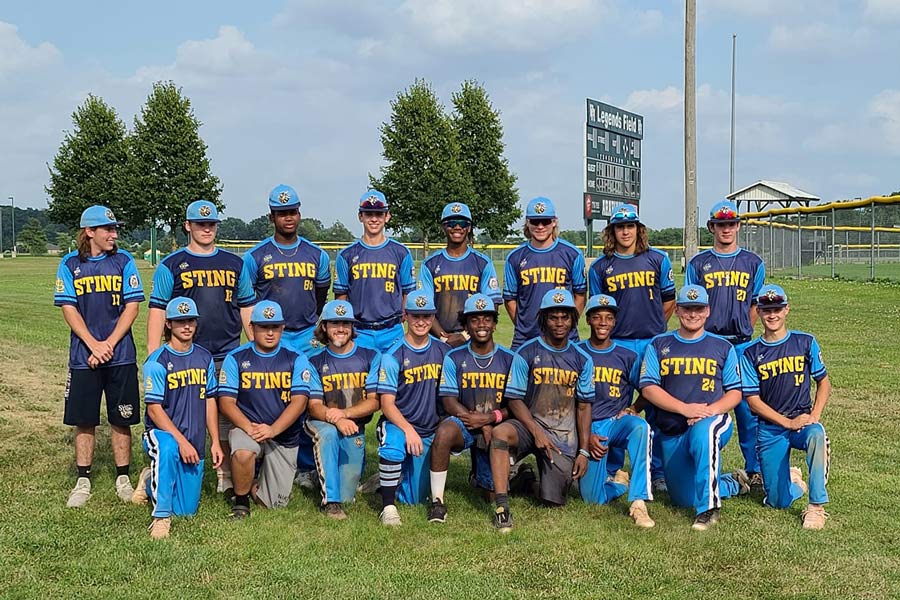 18U Green Season Comes to a Close
18U Green wrapped up their last week of baseball this week. It's hard to believe these boys played 9 weeks straight with COVID hitting the world as it did.
All I can say is it's been a GREAT season with GREAT families, in GREAT environments, playing GREAT baseball. This is a GREAT group.
100% of the Seniors on this team have been offered a chance to play baseball at the collegiate level … We may not be the best team around, but we play the game the right way and we play for each other.