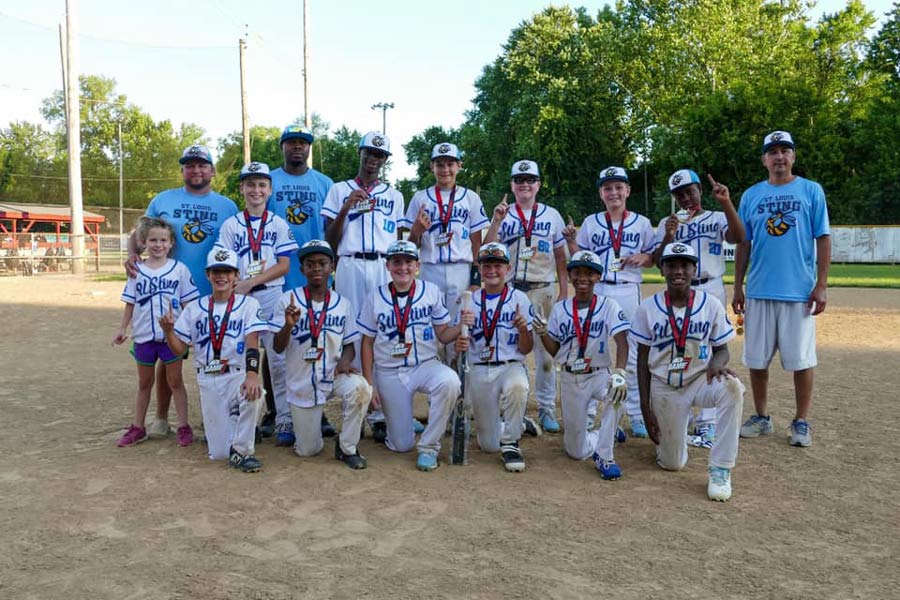 12U Basta Brings Home Some Hardware
It was a great weekend for our St. Louis Sting 12U Basta team.
They had the #1 seed after pool play getting a bye in the first round of bracket play.
After allowing only 5 runs all weekend, these guys walked away Game 7 Wood Bat tournament champions.
Congratulations boys!