SUCCESS STARTS HERE
Elite Baseball Club in St. Louis & Columbia, MO
We are dedicated to the development and mentorship of young men. We see potential and develop talent preparing student athletes for college and professional level play.
We are USA Prime Missouri!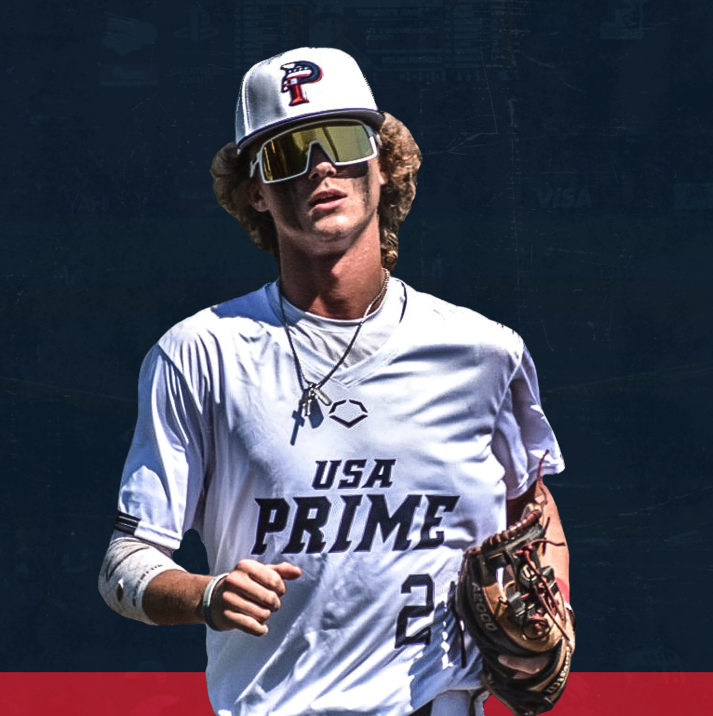 We provide the opportunity to showcase student athletes' skills in front of college coaches and professional scouts with the goal of continuing their baseball careers behind the big school level. We pride ourselves in teaching the game fairly, and respectfully, while developing and challenging our players to play at their highest level.
We pride ourselves on providing the best value for you and your family, all while being one of the most successful organizations in St. Louis, Missouri.
Thank you to the Saint  Louis Sting organization because without them I wouldn't be the ball player or man I am today. hey gave me a family and a friendship that will last forever. I really just wanted to say thanks to all the coaches that helped me and pushed me everyday to become the best player I could be. Special thanks to coach Earl Green for helping me make my dreams in baseball possible. Thanks EG for everything you've done for me. 123Sting 456Family
Kobe McPike, 2018, 18U Player
Playing for Coach Green and the St. Louis Sting was a great experience. Under Coach Green, I was able to get the exposure needed to take the next step. Coach Green's dedication to his players allows for the player to develop and hone their skills. Coach Green's emphasis on the team being a Family makes for great team chemistry. Playing for Coach Green was a blast and made for great memories while developing and improving my game.
Hunter Haynes, KC Royals
Congrats on your work anniversary! Earl, you gave my son Lune Sommerfeld an opportunity to showcase himself to SLU five (5) years ago, and he pitched there for the past four (4) years. He had a year of eligibility left, so he is a grad transfer at Clemson. Thought you would like to know that your kind gesture helped Like to continue his passion past high school ball. I hope all is well and thanks again.
James Zemlyak